UNESCO Lists learning-friendly environment for Children
According to the United Nations Educational, Scientific and Cultural Organization (UNESCO), an inclusive, learning-friendly environment welcomes, nurtures, and educates all children regardless of their gender, physical, intellectual, social, emotional, linguistic, or other characteristics.
According to them, education must be inclusive and accessible to all as children are the world's most valuable resource and the best hope for the future.
Every child has the Right To Education!
An inclusive, learning-friendly environment welcomes, nurtures, and educates all children regardless of their gender, physical, intellectual, social, emotional, linguistic, or other characteristics.

Everyone has the #RightToEducation! Learn more 👉 https://t.co/Ft7Fn2XgFs #IDPD pic.twitter.com/kU0dP4NAwx

— UNESCO (@UNESCO) December 2, 2020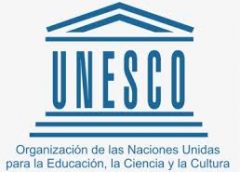 Read Also: Education Entertainment Vital For Pupils