Victoria Wood Biography Explores Her 'Painful' Childhood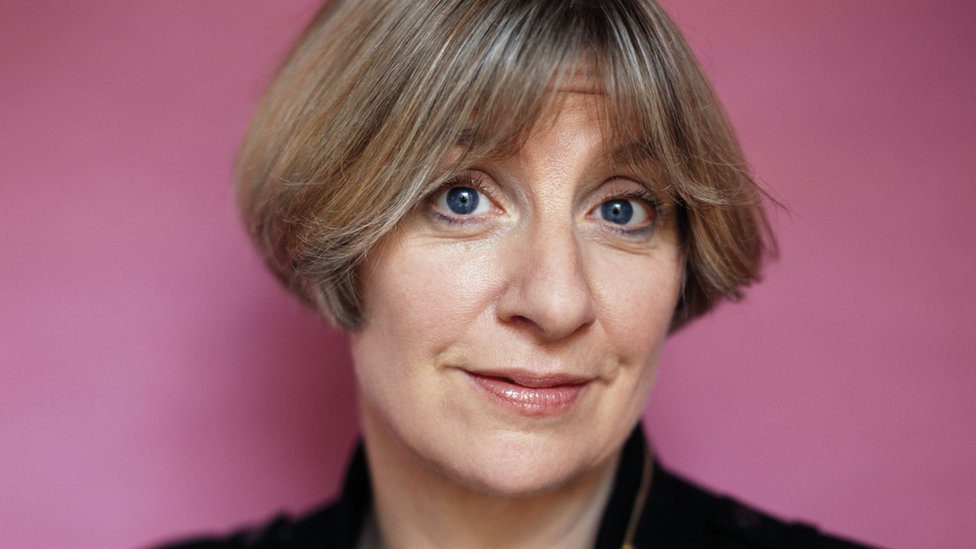 Victoria Wood's best work had a comic breadth and energy few contemporaries could match.
When she died in 2016, for some fans it was as though a family member had been taken from them. Now an authorized biography looks at what lay behind her extraordinary and multifaceted talent.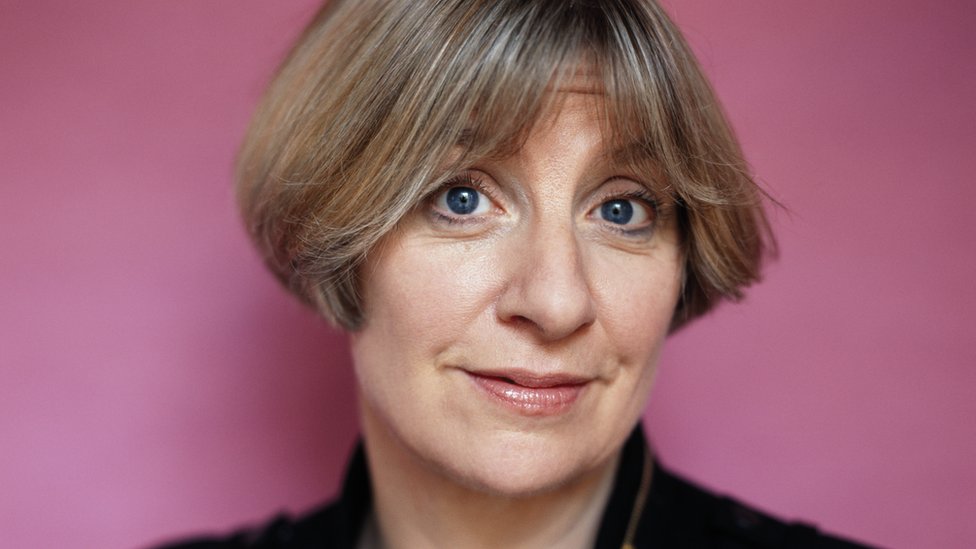 Journalist Jasper Rees first interviewed Wood in 1999. It was the first of several encounters over the next decade.
"I was doing a piece on the second series of Dinnerladies, which had become a big hit. I went back two years later but this time the conversation turned to issues with her weight and quite a lot about childhood and her parents.
"She said that one day she'd write about her early years in showbusiness but not about her childhood: she said she wasn't ready to open that can of worms yet. I guess what she meant was her relationship with her mother Helen."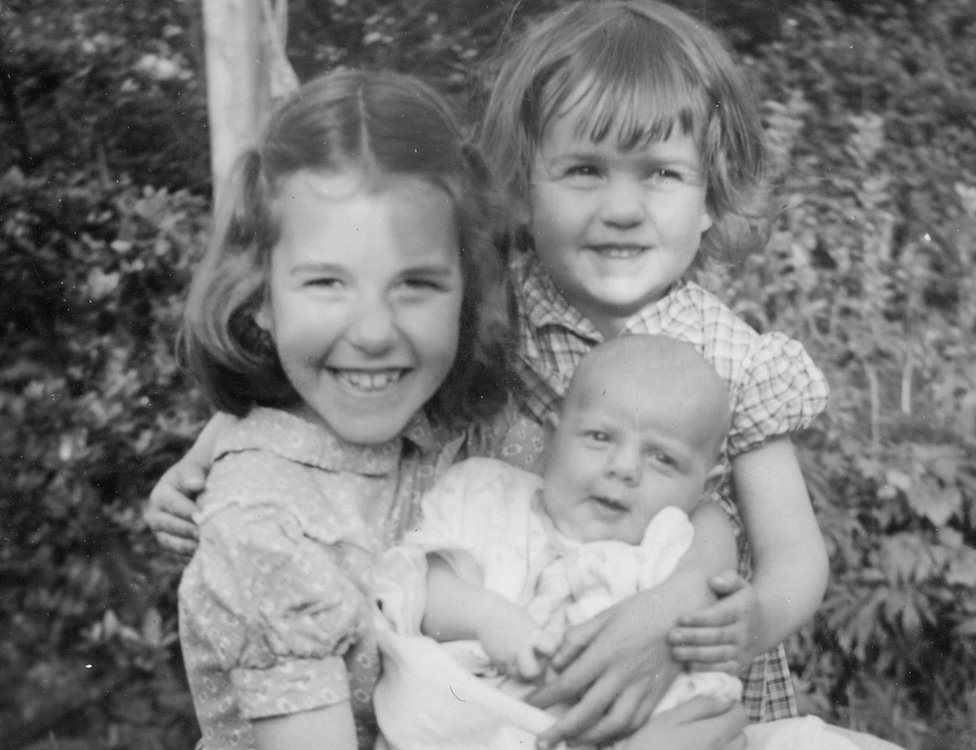 Rees's biography of Wood is full of detail and insight. Only Wood herself could have revealed more about how an introverted young drama student fretting about her body image at Birmingham University became one of Britain's great comic talents.
Parallels have been drawn with people as diverse as Joyce Grenfell, Morecambe and Wise and Noel Coward.
Yet no one else – female or male – has had such success across the board as a stand-up comedian, actress, sketch-writer, singer, composer, producer, screenwriter and playwright. Possibly the only ambition unfulfilled when she died from cancer aged 62 was to write a big film.
As her authorised biographer, Rees was given access to Wood's entire archive.
"Victoria was a great hoarder, as her mother had been. We're talking a large number of boxes of scripts and notes, photo albums, scrapbooks, tapes, school notebooks – anything she had written.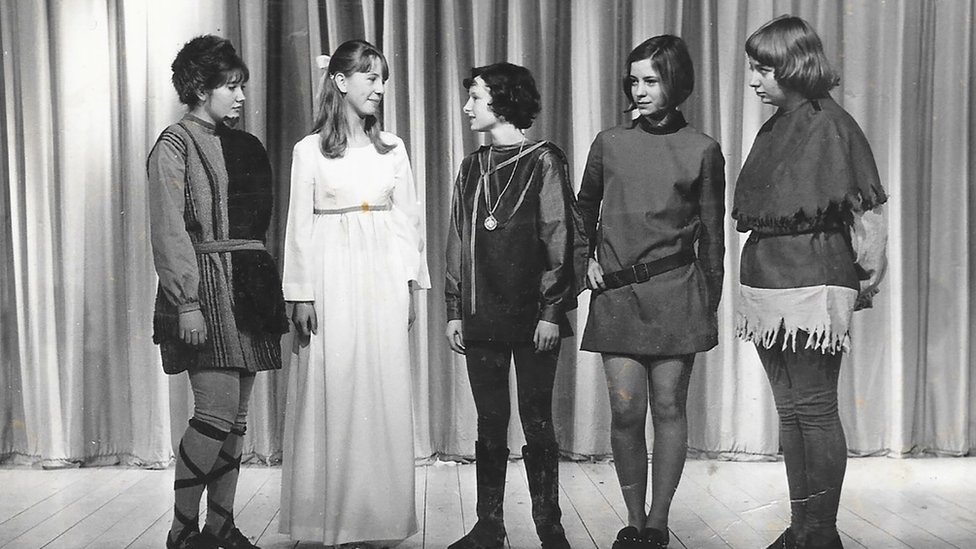 "But I can honestly say that at no point did I feel I had the estate looking over my shoulder. Lucy Ansbro, her literary executor, read what I'd written but she didn't ask for any meaningful changes. I wrote the book I wanted to write."
He was given revealing material by family members too.
"The first interview I did was with her older sister Rosalind and during that conversation she asked did I want the letters? They were in a Jiffy bag and were mainly from Victoria's time studying in Birmingham from 1971.
"Eventually – I suppose when people had come to trust me – around 25 people shared correspondence with me covering her whole adult life.
"Some of it was very intimate. There are emails to friends from the time when her marriage to Geoffrey Durham was failing and from the last few months when she knew she had cancer."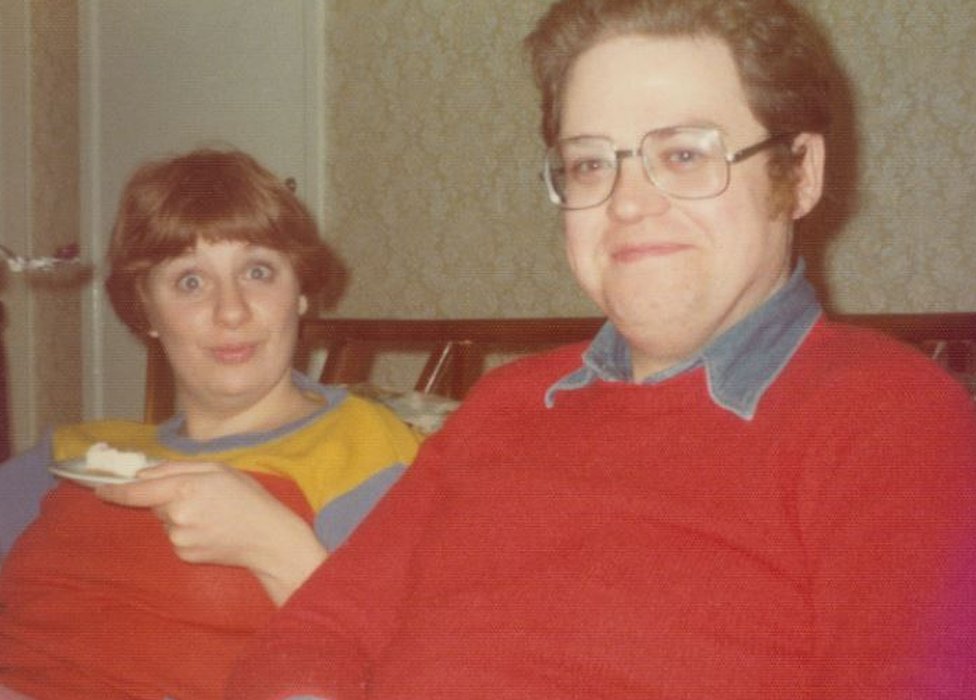 Rees's introduction to the book bears the chapter title "Victoria Woods" – a misspelling of her surname she encountered before she became famous.
"What I'm indicating is that there were two Victorias – the public figure who was a creation and then the private person.
"But my hope with the book is that quoting from her own correspondence, plus the perspectives of the people who knew her, means the reader gets pretty close to her.
"But there is a difference between the two Victorias. One is so warm and so loveable and who her fans always saw as so nice. Then there's the Victoria who was quite domineering in the studio and with colleagues."
The new biography makes clear that Wood was sure she knew best how her work was to be presented. With a couple of exceptions she had little respect for senior figures in the BBC.
Rees spoke to contemporaries from her time as a drama student and the tough first years trying to establish herself as a performer. "She was socially awkward and lacking self-confidence – as she acknowledged later.
"When you're on the stage you're in control. Even with 5,000 people at the Albert Hall it was what she liked. She wanted to be in charge of the transaction between her and the other people in the room.
"It's significant that she always hated parties, even if she was the one throwing it. She didn't want to be with a lot of people where she wasn't in control."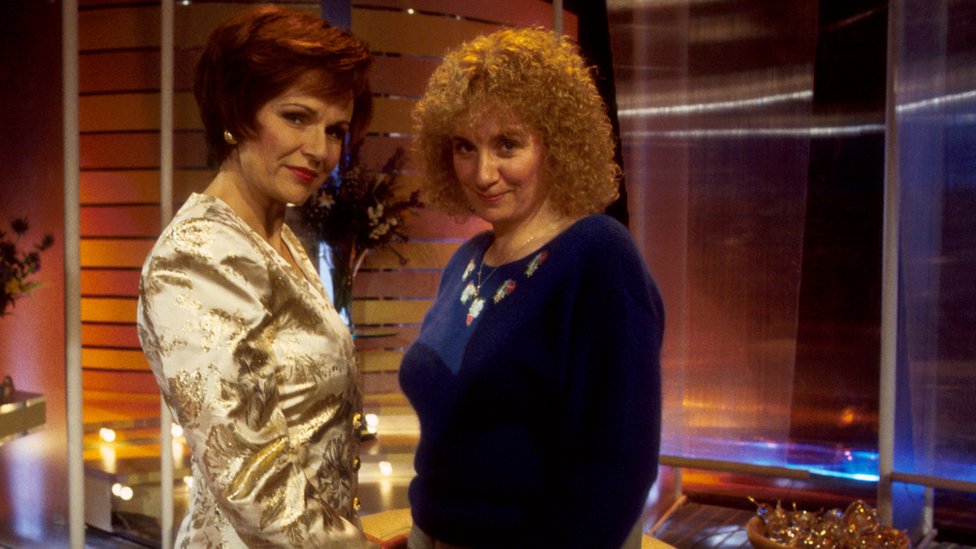 Rees says that if he could ask Wood now about one aspect of her life it would be her relationship with her mother Helen (Nellie) Wood.
"I think the relationship with her mother is a key to understanding her life and what she did with it. From the moment Victoria at 35 gave birth to her daughter Grace she was incredibly assiduous in the role. She became the mother she had never had herself.
"Victoria was sort of abandoned for her teenage years. Probably her most personal TV writing which reflects that is the TV drama Pat and Margaret (1994)."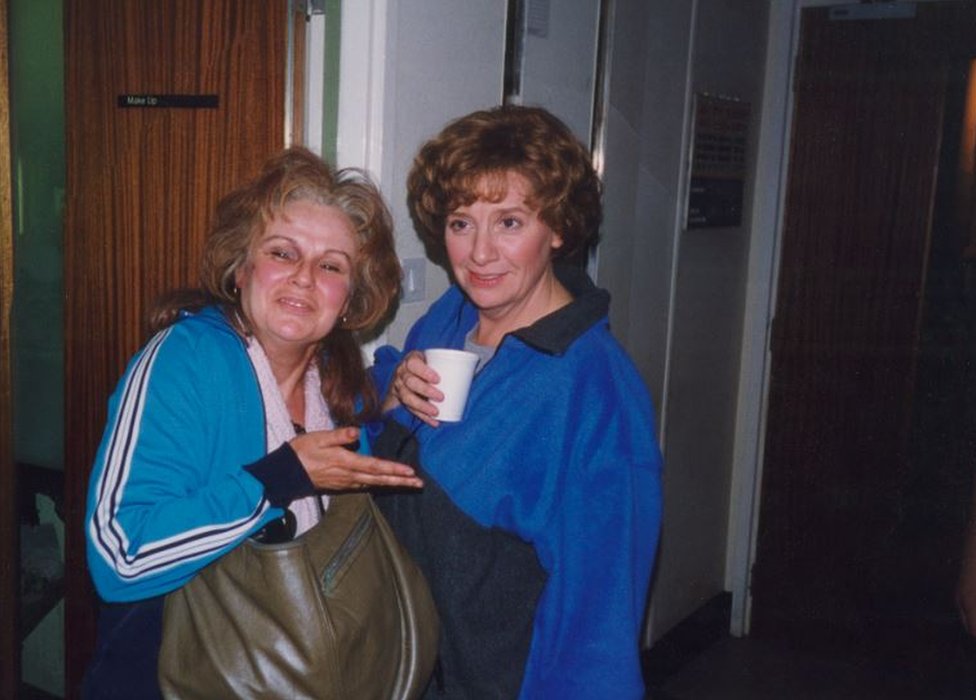 The story centres on two sisters, played by Wood and Julie Walters, who meet the mother they haven't seen for years.
"Her former husband Geoffrey told me that the screenplay reflects the non-availability of Victoria's own mother which had always been an unspoken fact in the family," says Rees.
Read Also: Prince Williams And Sir David Attenborough Join Forces On Earthshot Prize
"And if you look at Petula Gordeno in Dinnerladies [another Walters performance] she's grotesquely comic but again she's a neglectful mother. It's a constant drumbeat within Victoria's work."
Rees investigates the sometimes painful origins of Wood's humour but says no one can ignore the quality of her creativity.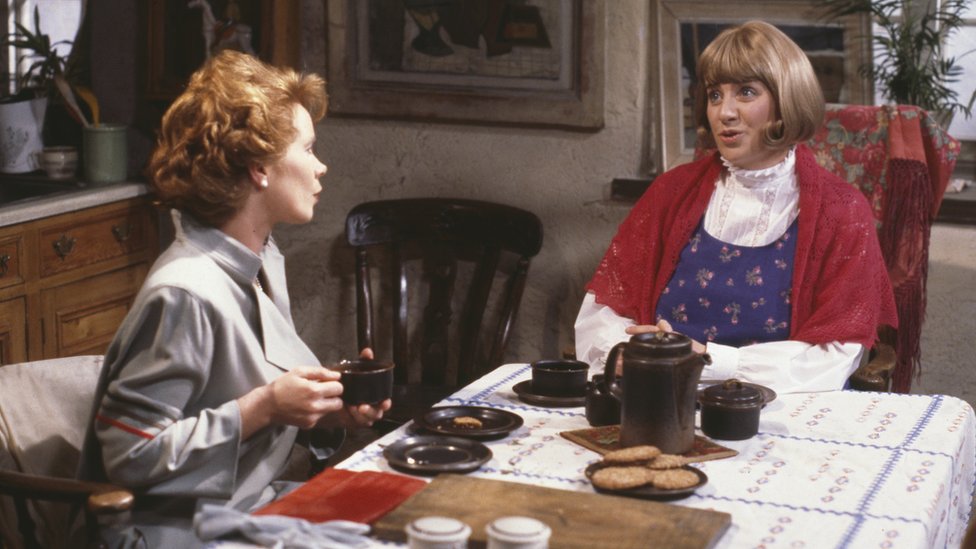 "If she'd only been a sketch writer or had only come up with songs like The Ballad Of Barry And Freda we'd still be celebrating her. But she was the best at so many things."
He came to the conclusion that Wood's talent was based on her ever attentive ear.
"She had an ear for speech and rhyme. But beyond that there was always an ear for truth. She wrote about what it is to be an ordinary person watching ordinary TV – and she turned it into inimitable comedy.
"It's hard to remember that there really were no female stand-up comics before her – comedy was almost entirely male.
"Even a talent such as Joyce Grenfell was doing character comedy whereas Victoria was appearing as herself. Or a version of herself."
Rees says above all the BBC series Victoria Wood: As Seen on TV (1985 -1987) and Dinnerladies (1998-2000) had the rare warmth which audiences wanted to be reflected in her own personality.
"But you have to remember that she was writing every word, which isn't what happens in other comedy shows. So she was firmly protective of her own creations.
"The pressure she put on herself to get it right was extreme and she didn't really trust anyone else to do it.
She could be demanding on brilliant performers such as Julie Walters and Celia Imrie and Duncan Preston and Susie Blake – but she always asked much, much more of herself. All those people still have an immense affection for her. And an immense gratitude."
Have you visited our Market Place Today? Follow this link to visit Globalinfo247.com Market Place now to check out our affordable products & services that might interest you and solve your current needs at a very cheap price. You can also Advertise your Own Products & Services at the Market Place for Free by clicking on this link to Get Started!
Create a thread for all your related questions to get answers from other members and professionals in the field. Click here on the "Questions & Answers" Section to view or submit your Questions or Answers to previously asked related questions.