Fresh ANSU Graduate Dies In Car Accident Days After Posting About "The Remedy To Death"
fresh graduate from Anambra State University (ANSU), Kamsi Okonkwo aka Dmode, has died in a fatal car accident, just days after he posted about death on Facebook.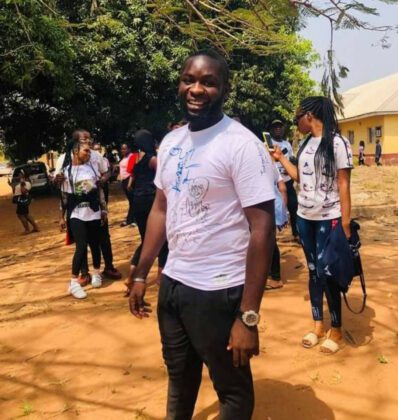 Kamsi, who graduated in February 2021, died on Wednesday, April 7, on his way back from an event in Nsukka, Enugu State.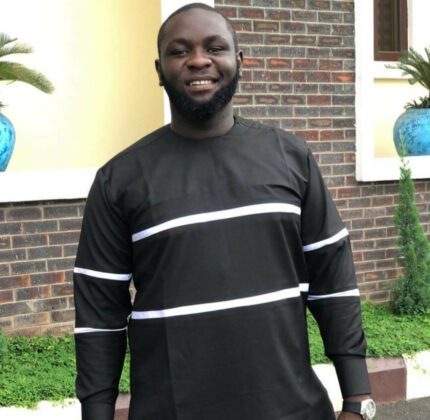 It was gathered that a trailer carrying cement fell on their bus at 9th Mile, Enugu.
Four passengers inside the fully loaded bus reportedly died in the accident, while others are currently hospitalized.
Kamsi's death comes days after he shared his opinion about death on Facebook.
He had written, "Once the remedy to death is found that's the end."
end."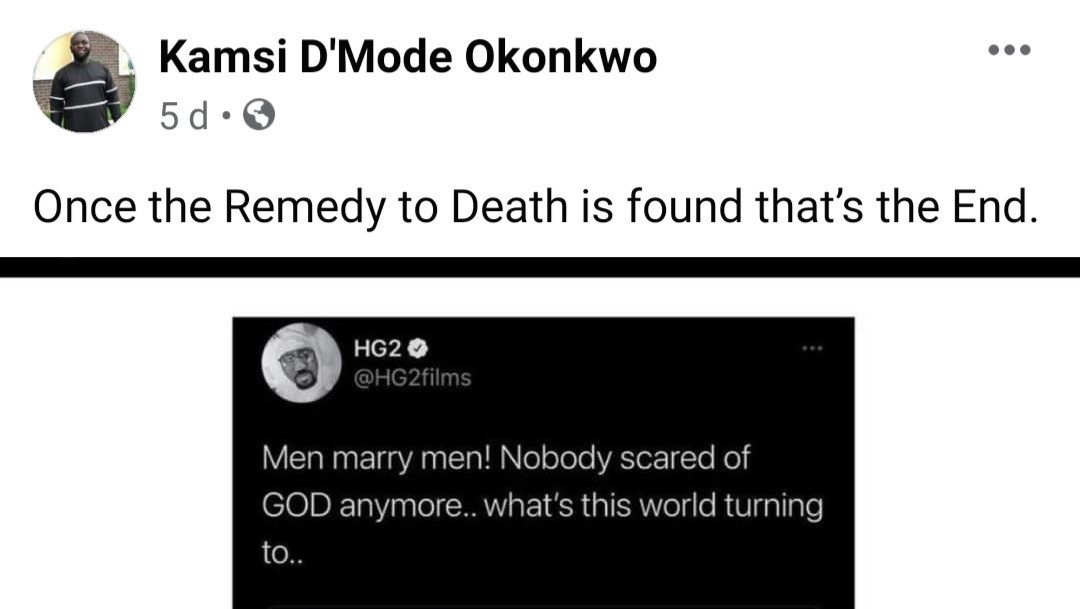 His friends have taken to social media to mourn his sudden death.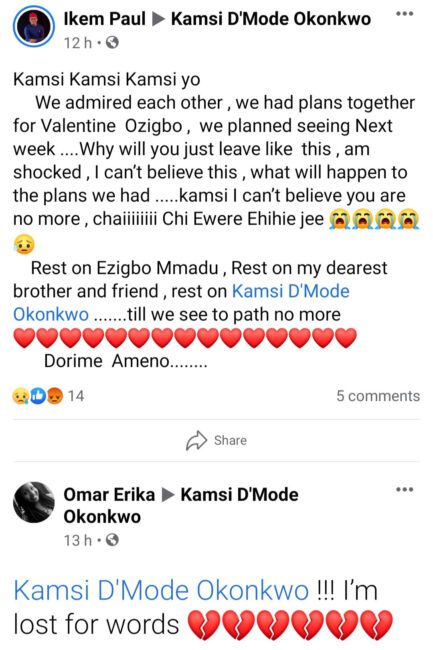 CHECK THIS OUT: Man Beheads His Grandmother Presents Her Head To Police Station
Credit: Facebook