Yorkshire Ripper Peter Sutcliffe Dies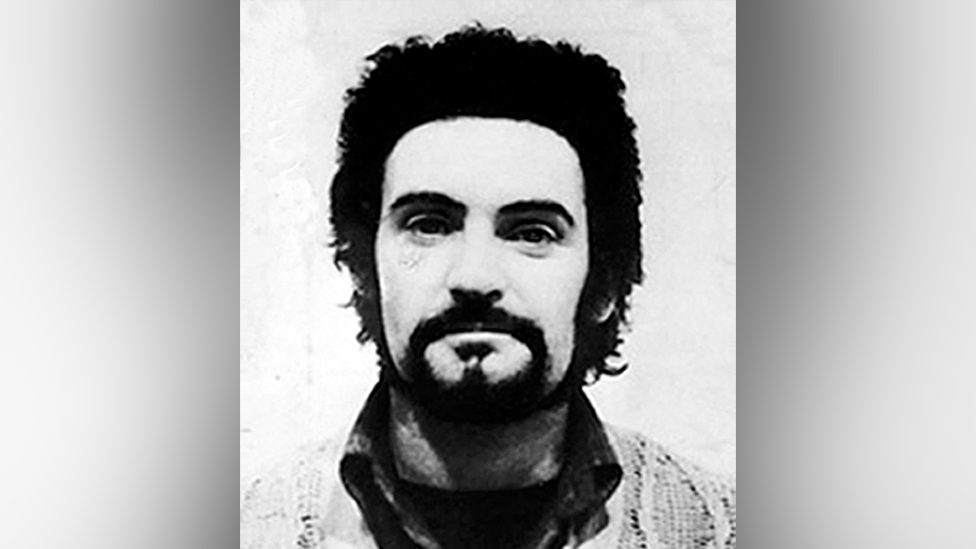 The Yorkshire Ripper Peter Sutcliffe has died at the age of 74.
The serial killer was serving a whole life term for murdering 13 women across Yorkshire and north-west England.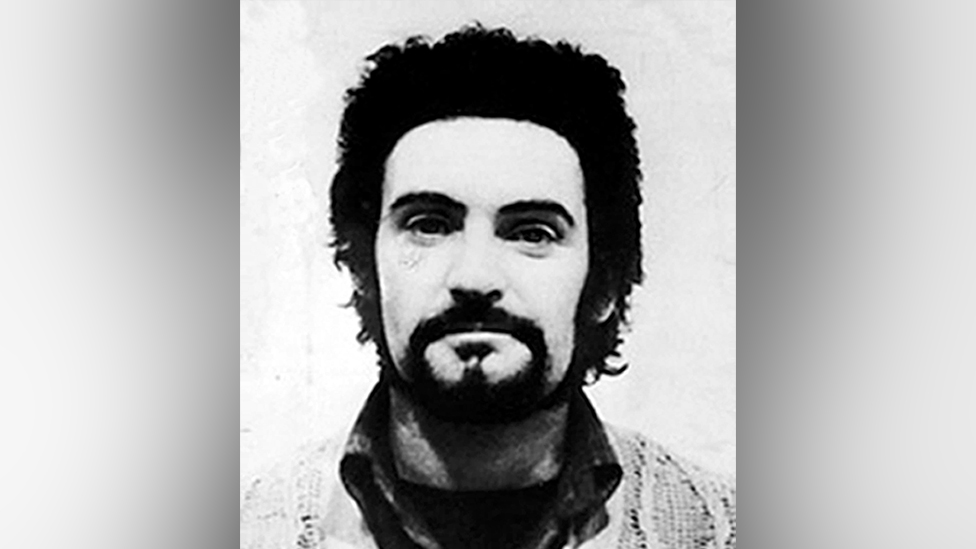 His first victim's son, who was five when his mother was killed in 1975, said Sutcliffe's death would bring "some kind of closure".
The former lorry driver, from Bradford, died in hospital where he is said to have refused treatment for Covid-19. He also had other health problems.
Sutcliffe, who was also found guilty of the attempted murder of seven women, was convicted in 1981. He spent three decades at Broadmoor Hospital before being moved to HMP Frankland in County Durham in 2016.
Ex-police officer Bob Bridgestock, who worked on the case, said he "won't be shedding any tears" over the killer's death.
The murders, which spanned five years from 1975 to 1980, began with 28-year-old mother-of-four Wilma McCann, who was hit with a hammer and stabbed 15 times, in October 1975.
Sutcliffe was interviewed nine times during the course of a huge investigation but continued to avoid arrest and was able to carry on with his killings.
Sutcliffe's victims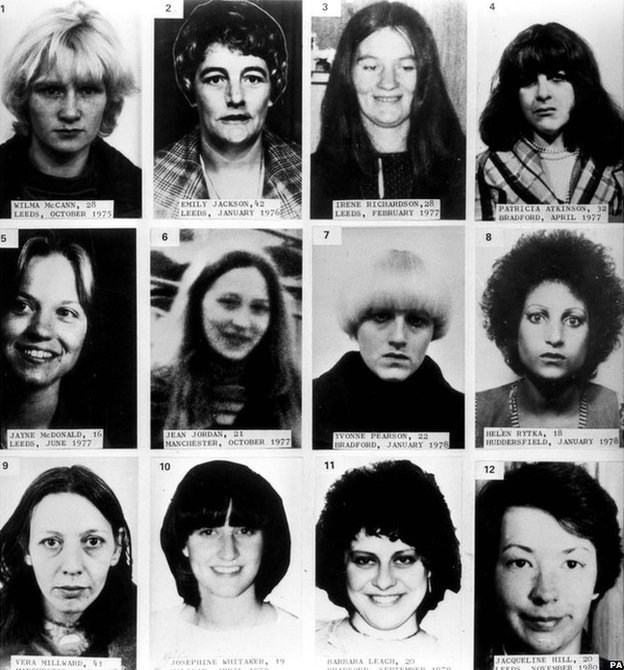 Ms McCann's son Richard said: "The attention he's had over the years, the continuous news stories that we've suffered over the years, there is some form of conclusion to that.
"I am sure a lot of the families, surviving children of the victims may well be glad he has gone and they have a right to feel like that."
He explained that in about 2010 he had decided to let go of his anger and "forgive" Sutcliffe.
"I am sorry to hear he has passed away. It's not something I could have said in the past when I was consumed with anger," he said.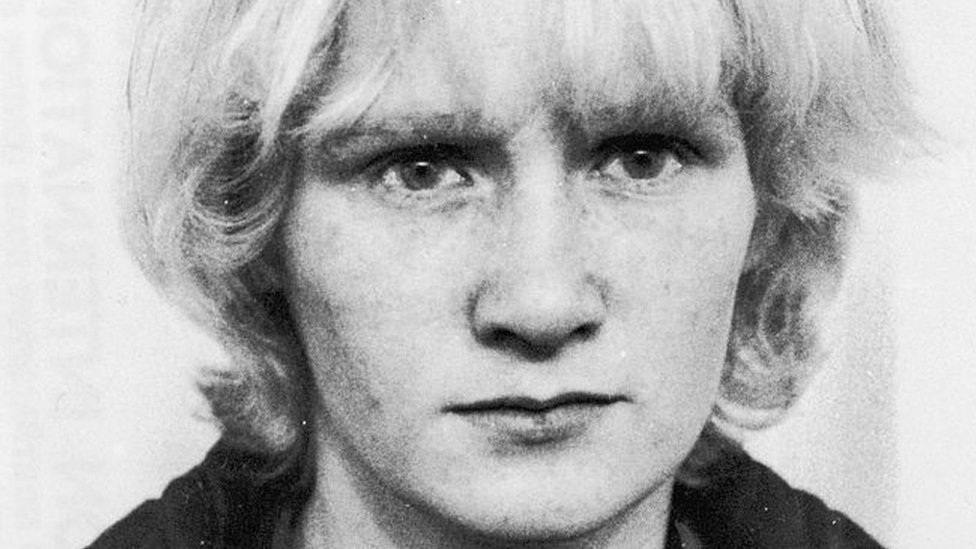 Sutcliffe was dubbed the Yorkshire Ripper because he mutilated his victims' bodies using a hammer, screwdriver and knife.
He is said to have believed he was on a "mission from God" to kill prostitutes, although not all of his victims were sex workers.
One of his surviving victims said that 44 years on she still suffers from the effects of his attack in Leeds.
Marcella Claxton told Sky News: "I have to live with my injuries, 54 stitches in my head, back and front, plus I lost a baby, I was four months pregnant.
"I still get headaches, dizzy spells and black outs."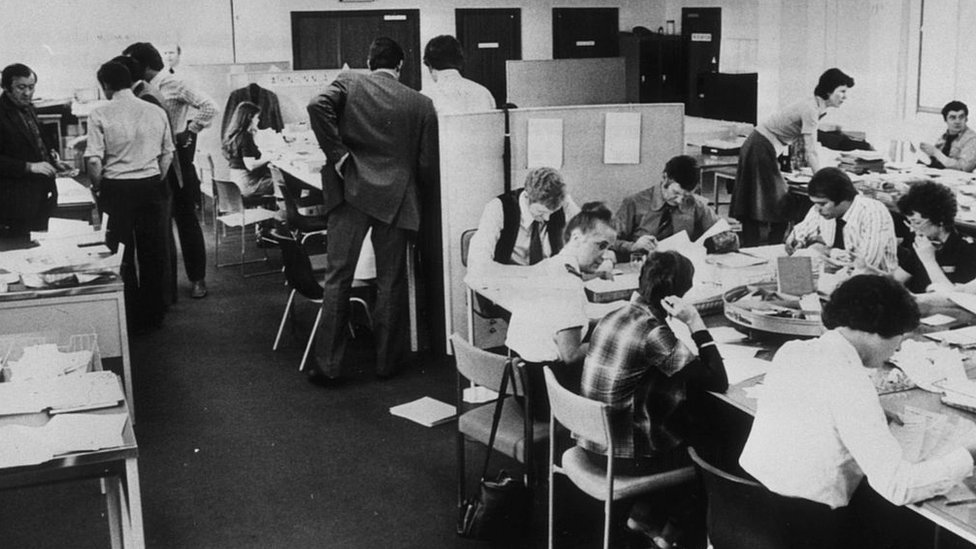 An inquiry held after his conviction said a backlog of case paperwork meant officers were unable to connect vital pieces of information.
The first two victims, Wilma McCann and Emily Jackson, were killed in Chapeltown, which was known at the time for containing Leeds' main red light district.
Following the second murder, West Yorkshire Police announced they were looking for a "prostitute killer", leading to accusations key eyewitness evidence was being ignored as it did not fit detectives' narrative.
Wearside Jack
The investigation was also misdirected by one of criminal history's cruellest hoaxes, when John Humble tricked police into believing the serial killer was a man dubbed Wearside Jack because of his gruff Sunderland accent.
Police had believed he was the killer despite the victims of Sutcliffe who survived said their attacker sounded like he was a local man.
Humble, who died in 2019, never fully explained why he taunted the press and detectives with letters and an infamous tape recording, in which he anonymously claimed to be the serial killer.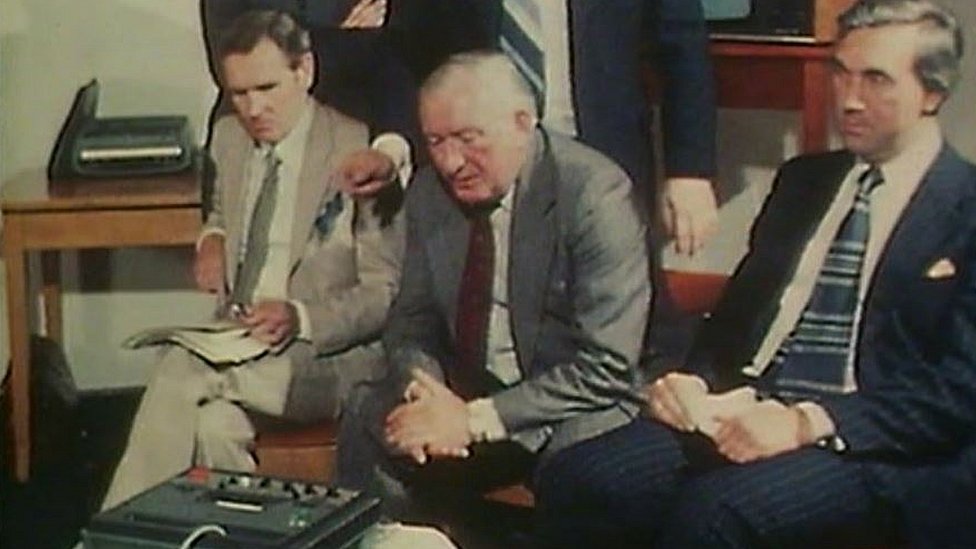 West Yorkshire Police detectives, headed by the then assistant chief constable George Oldfield, believed the letters and tape were genuine and diverted resources to the north east of England.
Read Also: Irans enriched Uranium Stockpile 12 Times Limit Says Iaea
When Humble was eventually prosecuted, Leeds Crown Court heard claims the delays caused by the hoax left Peter Sutcliffe free to murder three more women
Sutcliffe had violently attacked at least three women before he killed Wilma McCann.
In 1969, he hit a woman over the head with a stone in a sock. Sutcliffe admitted the offence, but his victim decided not to press charges.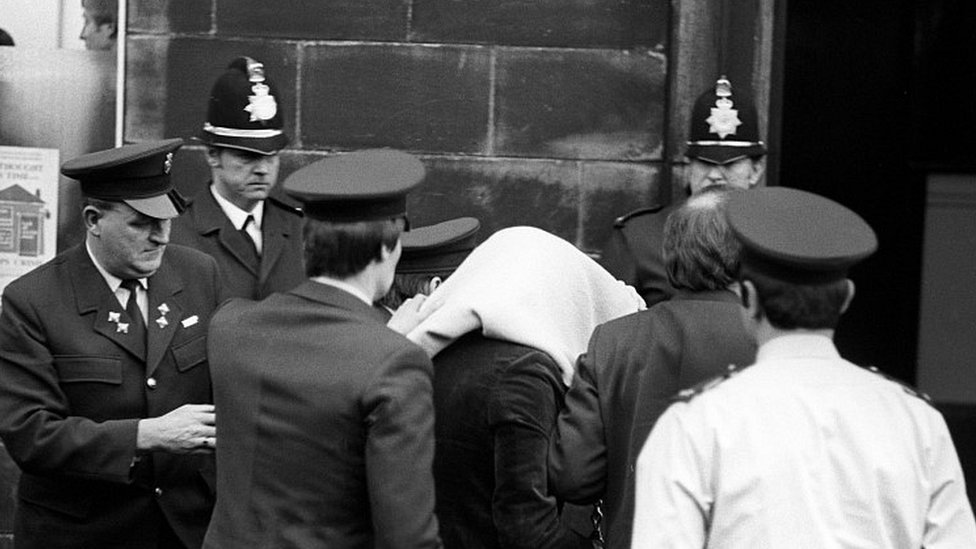 Six years later, just months before Ms McCann's death, he attacked two other women with a knife and a hammer but both survived.
Mo Lea, who was attacked aged 20 as she walked home from a pub in Leeds in October 1980, said she had written Sutcliffe a letter while he was in prison.
"I was compelled to write to Peter Sutcliffe to let him know how the fact that he was hanging on to the knowledge that he tried to kill me, was affecting me," she said.
"And I thought at least if I post it I'll know that in some way there'll be a level of understanding. I didn't expect a response and I didn't get one but it felt good to put it in the postbox."
Mr Oldfield's 200-strong ripper squad eventually carried out more than 130,000 interviews, visited more than 23,000 homes and checked 150,000 cars.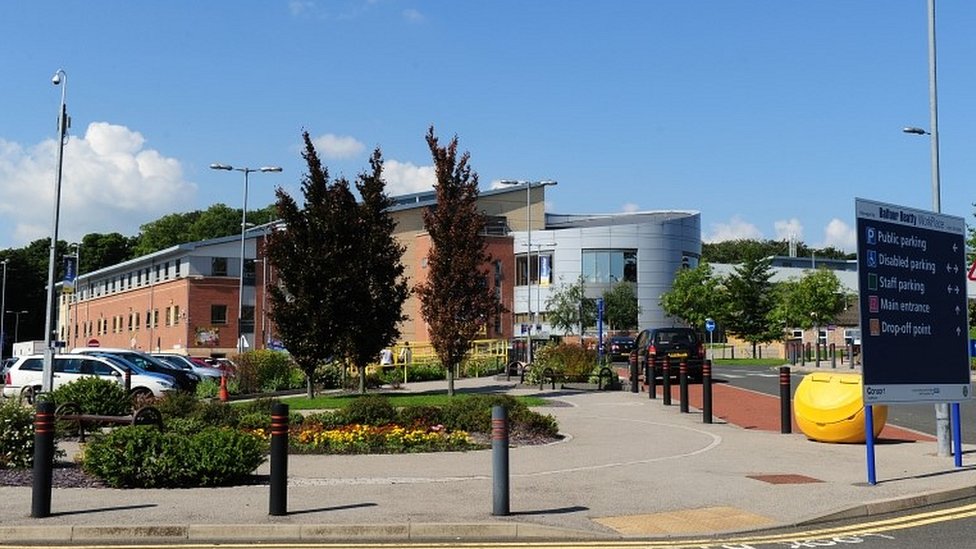 But a stroke of luck led to Sutcliffe's arrest when his brown Rover car, which had false number plates, was stopped by police in a red light area of Sheffield in January 1981.
Mr Bridgestock, who was one of the first on the scene when Josephine Whitaker was murdered in 1979, said senior detectives "wore blinkers" while leading the inquiry.
"It's the victims that served the life sentence and then the victims' families that really serve the true life sentences," he said.
"For them today, they will have some kind of closure."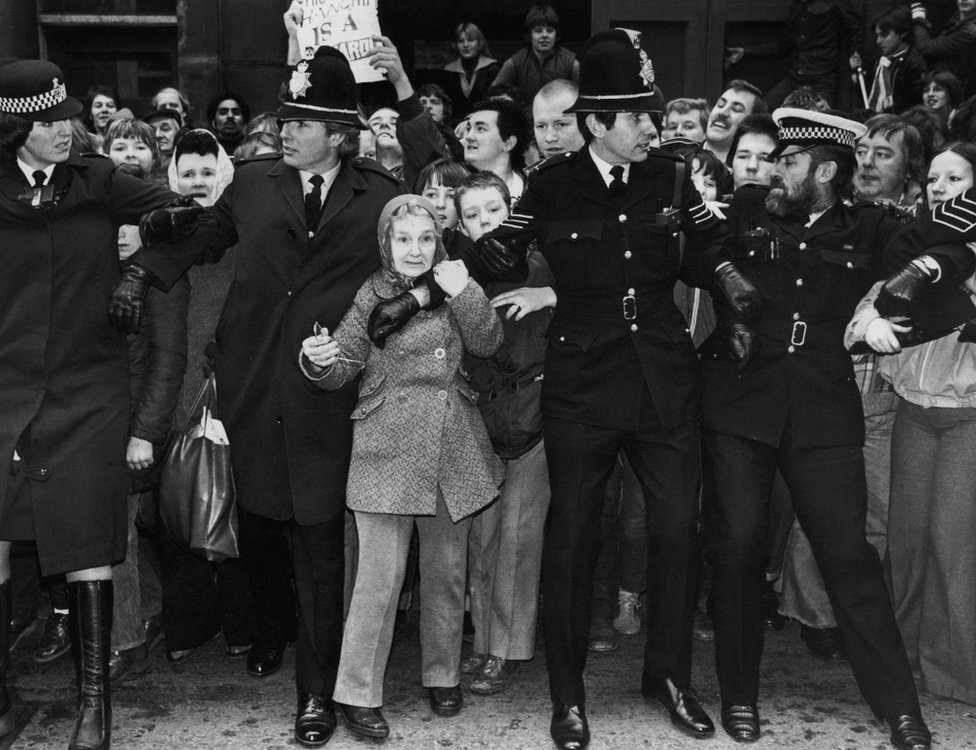 Mr McCann appealed to West Yorkshire Police to make a formal apology for the language used to describe his mother and other victims in the 1970s.
"They described some of the women as 'innocent', inferring that some were not innocent – including my mum," he said.
"She was a family woman who, through no fault of her own, was going through adversity and made some bad decisions, some risky decisions."
"She paid for those decisions with her life."
A West Yorkshire Police spokesman said: "We have received correspondence from Mr McCann and commit to continue to engage with him directly."
Have you visited our Market Place Today? Follow this link to visit Globalinfo247.com Market Place now to check out our affordable products & services that might interest you and solve your current needs at a very cheap price. You can also Advertise your Own Products & Services at the Market Place for Free by clicking on this link to Get Started!
Create a thread for all your related questions to get answers from other members and professionals in the field. Click here on the "Questions & Answers" Section to view or submit your Questions or Answers to previously asked related questions.